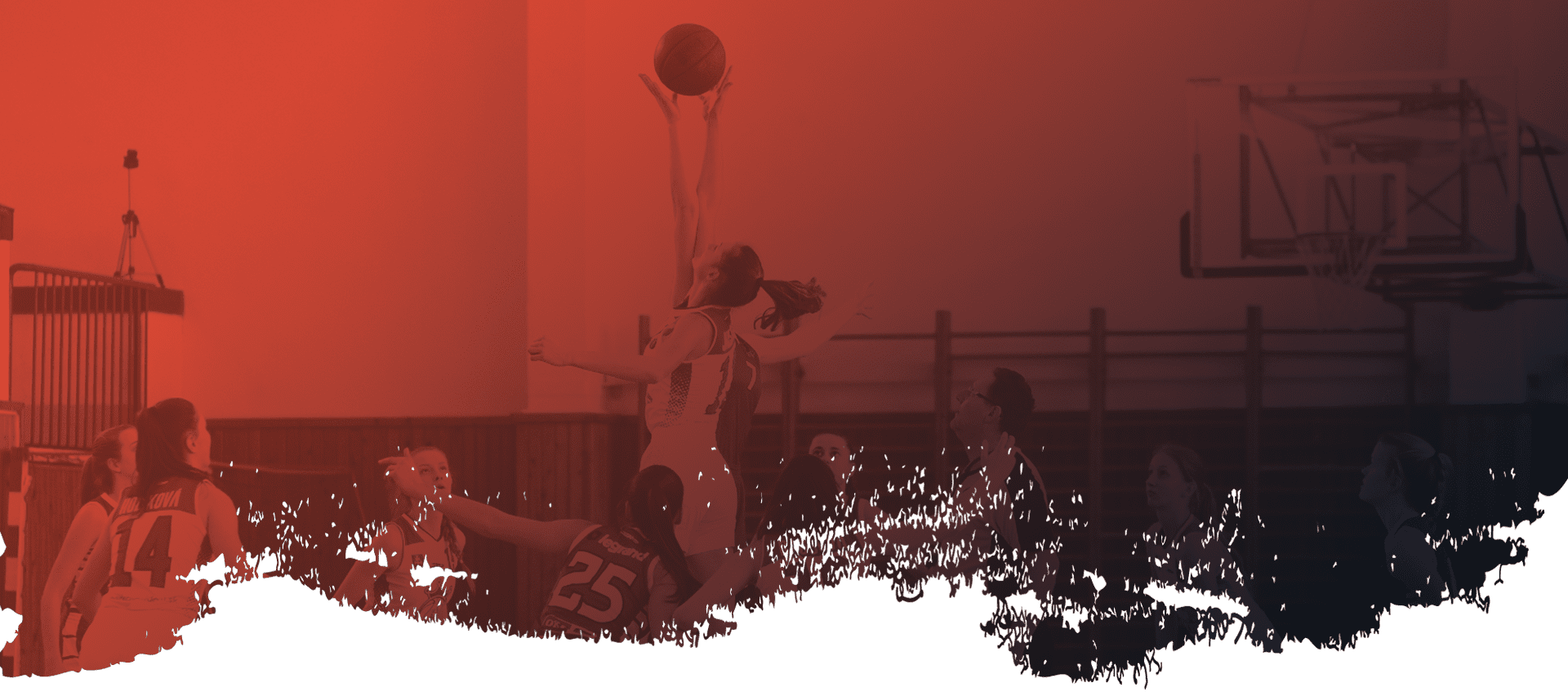 Girls and physical activity
In this information bulletin, we will be talking about physical activity and the barriers cisgender girls (i.e. whose gender identity matches the sex they were assigned at birth) may face during their teens when participating in physical activities.
It should be noted that people whose gender identity is male, transgender or non-binary may also go through the same experiences discussed here. And some girls may not identify with these experiences at all. Everyone is unique, so take the time to talk about this with your teen!
If you would like to learn more about the issues that can arise when young people get involved in physical activities, see our bulletin on this topic.
Despite years of efforts trying to make sports more gender-inclusive, the world of sports and physical activity continues to be awash in stereotypes and divided according to biological sex.
Several activities and physical abilities are culturally attributed to one sex or another; these are stereotypes. For example, you may have already heard someone say, "… runs or cries like a girl", as though doing something like a girl means being less talented or more dramatic.
Comments like these have a double impact: on one hand, they shake teenage girls' self-confidence, giving them a sense of low self-worth, not because of what they are doing, but because of what they are: girls. On the other hand, such comments influence how young boys behave with their female peers.
Repeatedly hearing various people make such comments, with no consequences, makes young people believe that it's okay to use such expressions and teenage boys then tend to repeat the comments, further diminishing the self-confidence of young girls.
Beyond stereotypes, the physical transformation teenage girls are going through during puberty will also have an impact on physical activity. For example, for some young people, some body changes  can affect self-confidence and feeling at ease moving in their bodies. As every individual evolves at their own pace, these effects will be different for every teen.
It is important to point out that there are several benefits to regularly practising physical activities and participating in sports. And there are some that particularly benefit girls, such as:
Improving bone health
Reducing the prevalence of breast cancer
Reducing the discomfort of menstruating and making the menstrual cycle more regular
Reducing the risk of unwanted pregnancy through a higher use of contraception once they are sexually active
Improving academic results, particularly in math and sciences.
However, studies have shown that at puberty, many teens reduce or stop doing physical activity and participating in sports activities.
60 minutes per day of moderate- to high-intensity activity is the goal for your teenage daughter to be considered physically active. For a physical activity to be moderate to high in intensity, breath rate and heart rate must be fairly or very rapid. Finding it difficult to say a few words during an activity is a reliable indication that you have reached that intensity. However, it should be noted that every minute your teen is active is a step in the right direction for their health.
Want to learn more?
Check out our information sheets for more statistics, key facts, and solutions for families, schools, and communities.
What motivates teens to get moving?
Most girls' primary motivation for getting moving is to meet new people and develop a social network. Performance in their sports activity comes second, once they feel comfortable and accepted by their peers. Often, teenage girls enjoy opportunities to be active with just other girls.
Your teen's social environment also plays an important role in their motivation to be active:
When your daughter spends time with her friends, are they active?
During gym class, does your daughter feel accepted by her peers?
As a parent, do you encourage your daughter to participate in physical activities she enjoys?
As a family, do you do activities just for the fun of it?
What demotivates teens to get moving?
Various studies have revealed several barriers that prevent teenage girls from participating in physical activities and sports. Here are a few:
Activities teenaged girls are offered are not adapted to their varied needs and interests
The fear of being judged on their physical abilities
Feeling that they are not good or not good enough, even though they may be just as good as their peers
The sexist attitudes of and intimidation from supervising staff and peers
The stress related to performance
The lack of time to do the physical activity or to get changed
The negative experiences associated with the dress code
The discomfort related to sharing showers with other teenage girls
Preoccupations and discomfort related to puberty (menstruation, hair growth, development of breasts, body image, weight)
Unexpected barriers (lack of time for homework, pressure to get good grades at school, etc.).
Learn about barriers teenage girls face when practising physical activities and talk about them with your daughter.
Talk to your teen about what physical activities and sports she is interested in doing.
Suggest activities to your teen that take into account her interests and abilities.
Avoid putting too much pressure on winning. Instead, focus on your teen's personal experience, both with regard to playing the sport and the social aspect. This will help her feel more comfortable talking to you should a problem arise.
Let her know how proud you are about the effort she's making, regardless of how well she does.
Give the same encouragement to all teens, regardless their gender.
Avoid forbidding your teen from performing a physical activity. If you are unsure about her abilities (e.g. injury, health problem, etc.), consult a health professional.
Avoid sexist or stereotyped comments (e.g. football is just for boys).
Help your teen integrate the physical activities and sports activities into her schedule and encourage spontaneous activities and active methods of transportation.
Encourage your teen to develop physical abilities so that she gains confidence in her abilities. This will encourage her to seize every opportunity to be active while enjoying the experience.
Respect your teen's fields of interest by allowing her to choose between a recreational or competitive activity.
Be an active family! Don't hesitate to include your daughter's friends in your physical and sports activities.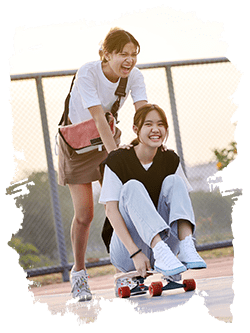 Fun is essential; it's what motivates teenage girls to be active.
Talk to your teen about what motivates her to be active and any barriers to performing a physical activity. Work together to come up with ideas for being active regularly.
Offer your teen the possibility of developing her leadership skills by involving her in choosing and planning sports activities you can do as a family.
Only 25 percent of teenage girls get enough physical activity.
Move more… and have fun doing it! That's the main message to give your teenage girls, because if they're having fun, they'll keep up their level of physical activity.
Having the support of their parents is an important factor in keeping up and increasing the level of physical activity and involvement in sports for girls.
Resources and practical tools
You're wondering about your teen's development or their behaviours? Don't hesitate to speak with a healthcare worker or a professional:
Last update: August 2022