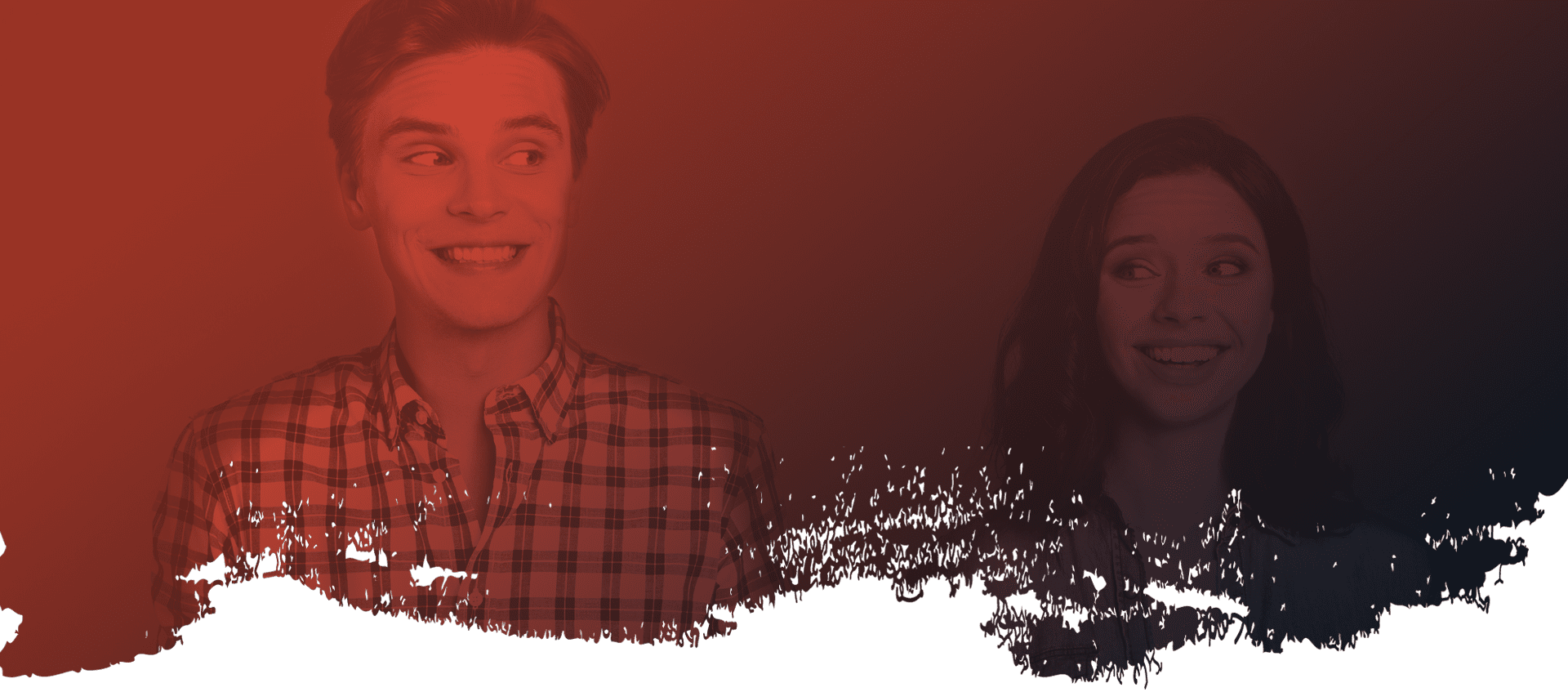 As a parent, you want your teen to feel comfortable and take pleasure in exploring their sexuality, free from any health risks, negative influences (pressure, sense of obligation, threats), discrimination, or violence (physical, psychological, or sexual).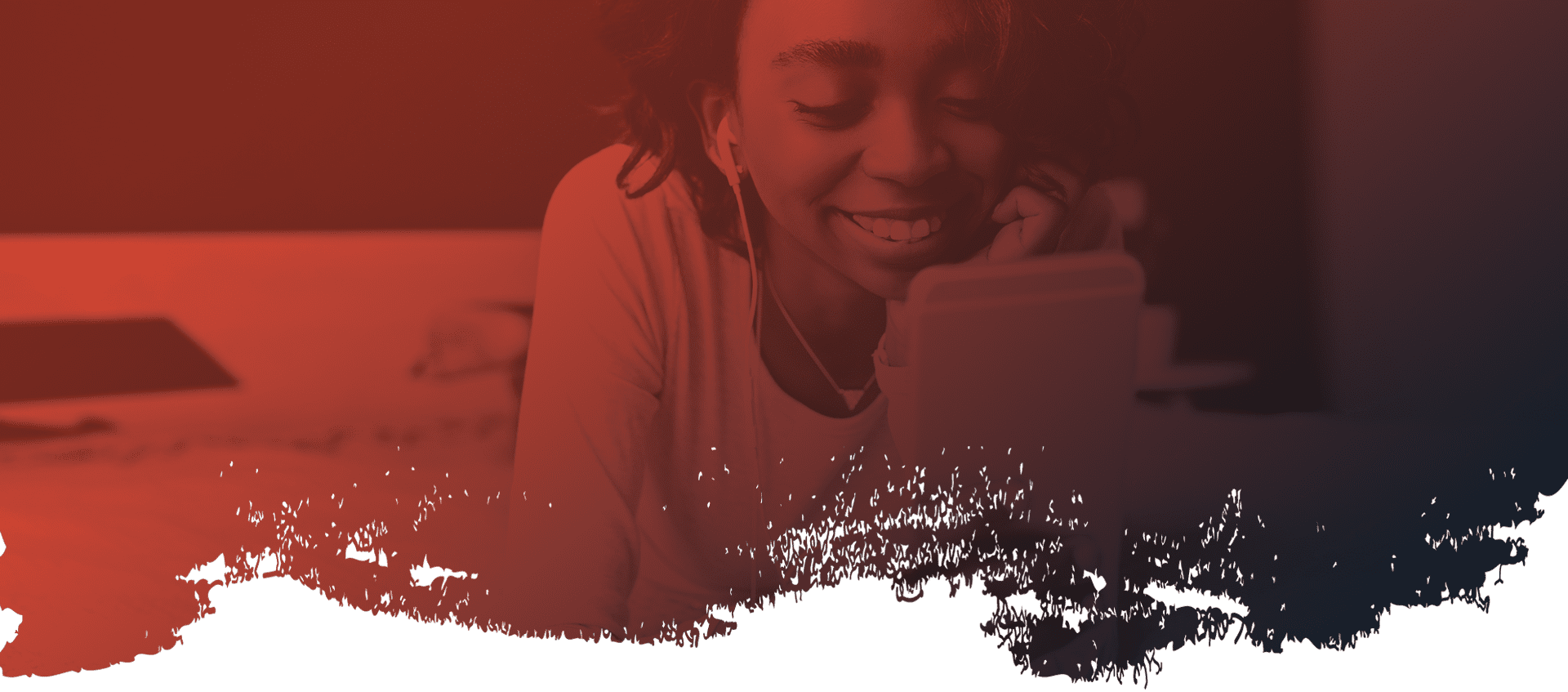 Sexting is sending intimate, sexually explicit messages, photos, or videos of yourself to one or more people.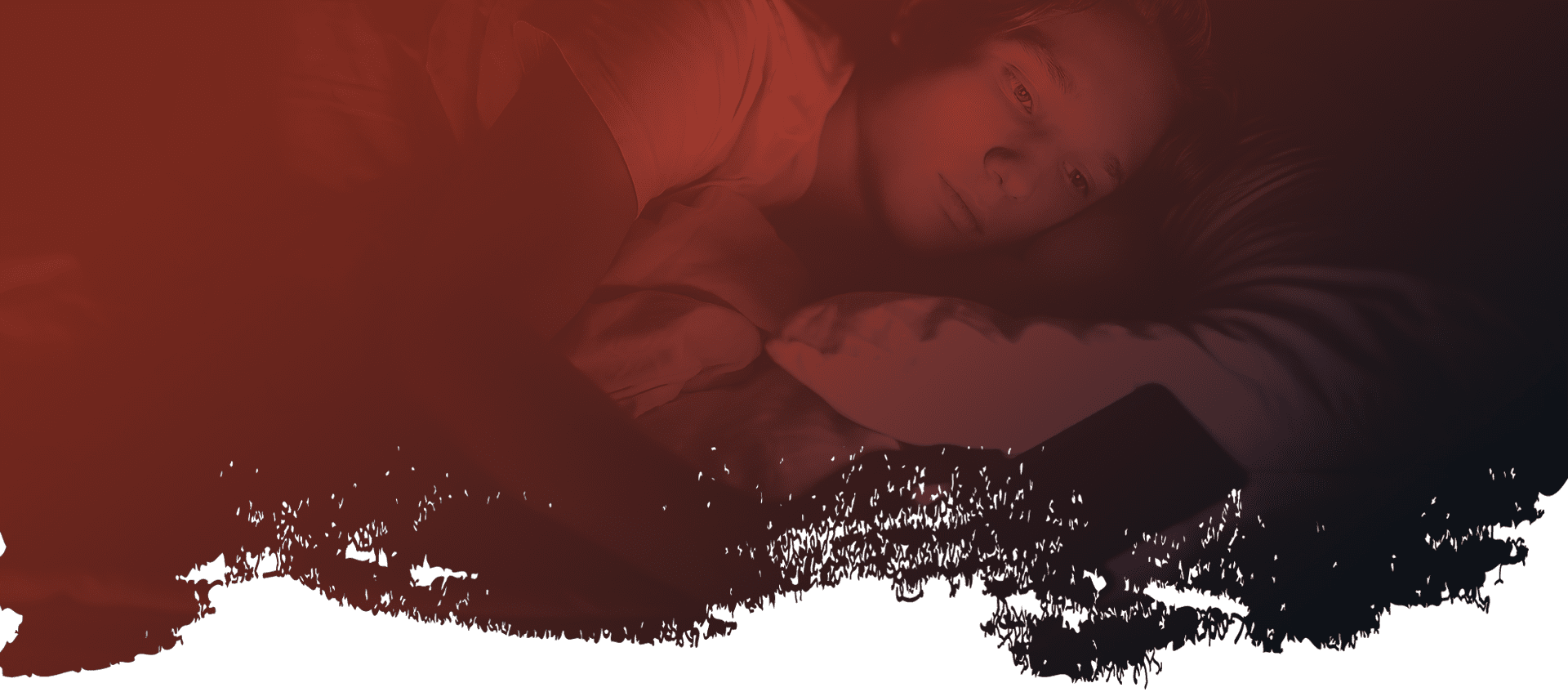 Adolescence is a time of profound change. Teens are discovering their identity and exploring their needs, desires and preferences, especially when it comes to their sexuality.