Far from being lazy, teenagers have very full schedules. In addition to school, homework, and extracurricular activities, many teens want or need to work, for a number of different reasons, including to buy clothes and pay for outings and activities,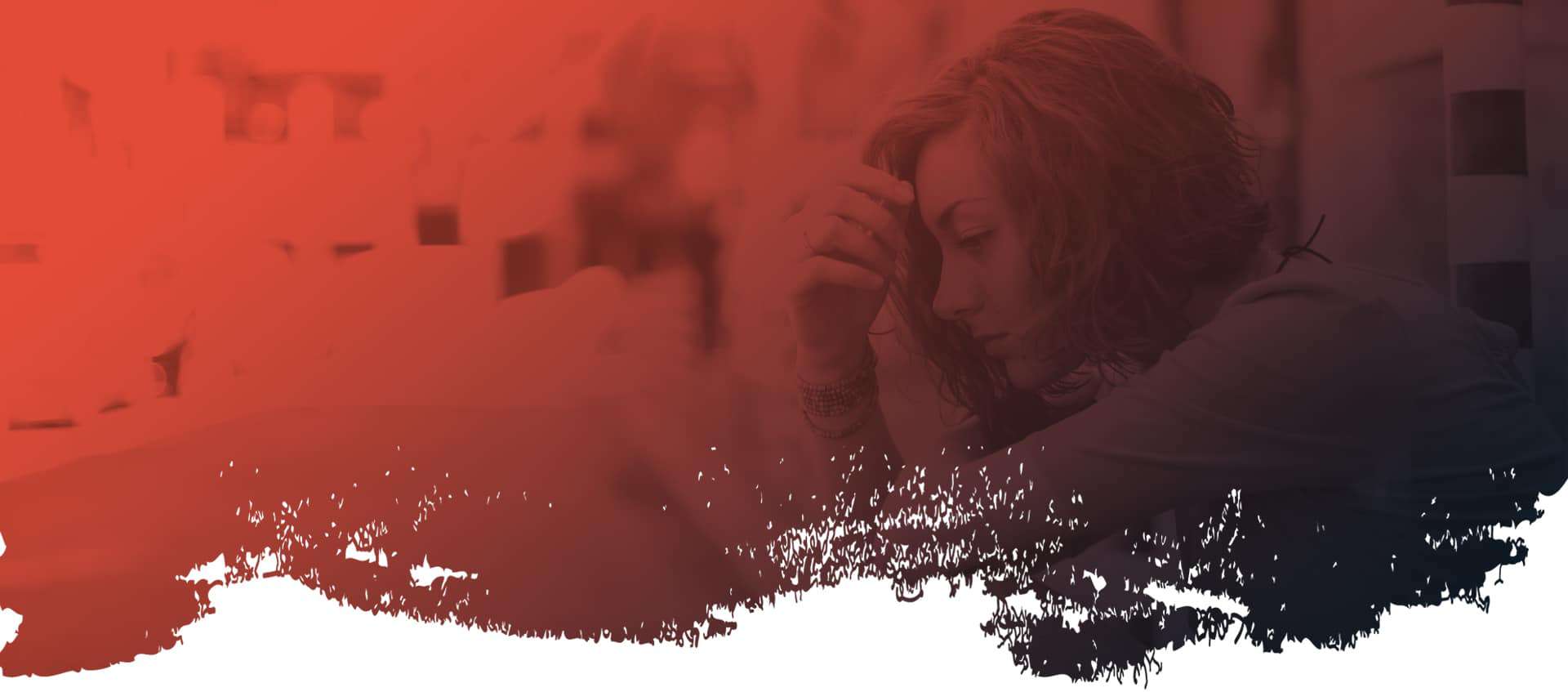 Teenagers like to try new things, which is one of the reasons why they might experiment with alcohol or drugs for the first time. Using these substances creates new sensations and changes the way they think and act. Teenagers who
Relationships with friends change and evolve between childhood and adulthood. Whether a teenager has a lot of friends or just a few, friendships become very important during this stage of life.