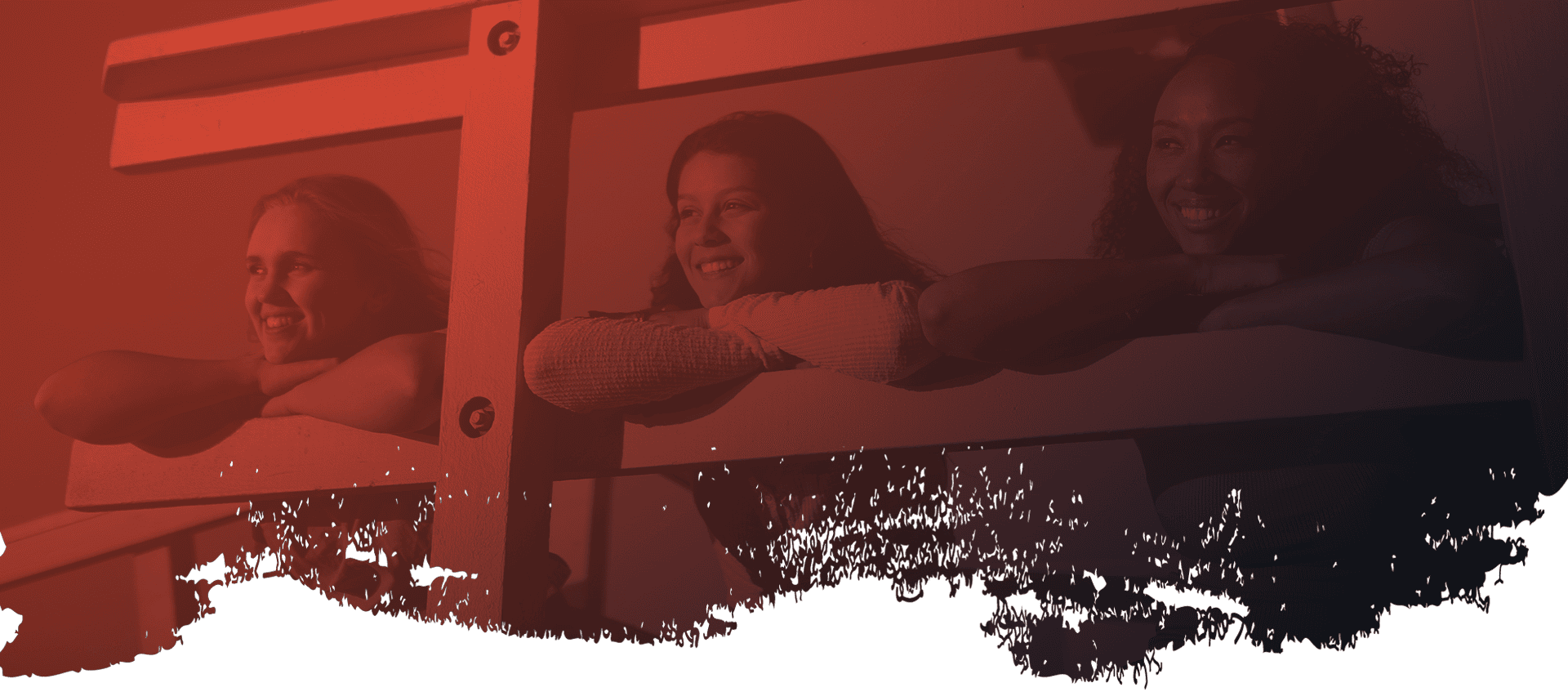 Dieting, miracle products promising weight loss or muscle gain or working out excessively are some examples of this. As a parent, when should you start being concerned and what should you do?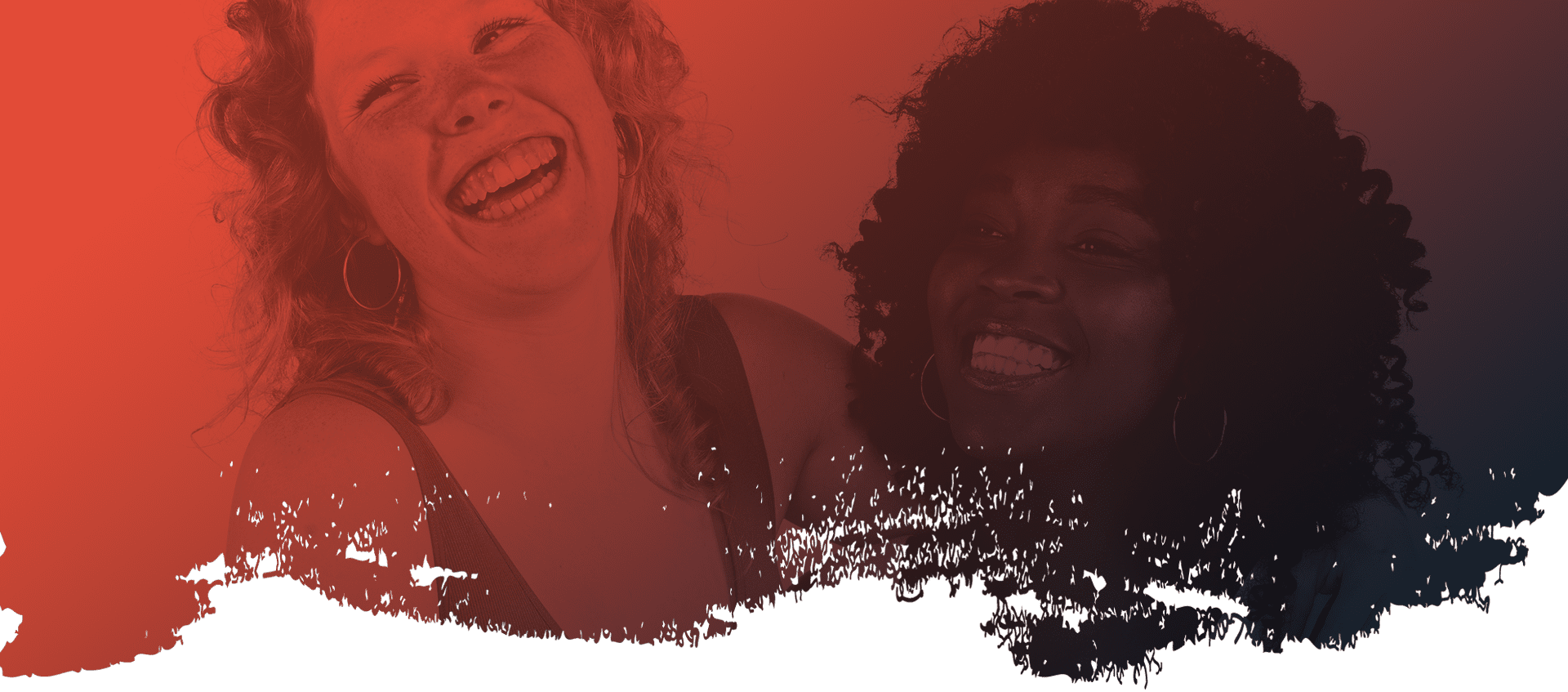 Teenagers go through many physical changes during adolescence. During puberty, they experience a growth spurt, which is accompanied by changes in their height, body shape, hair growth, skin and face.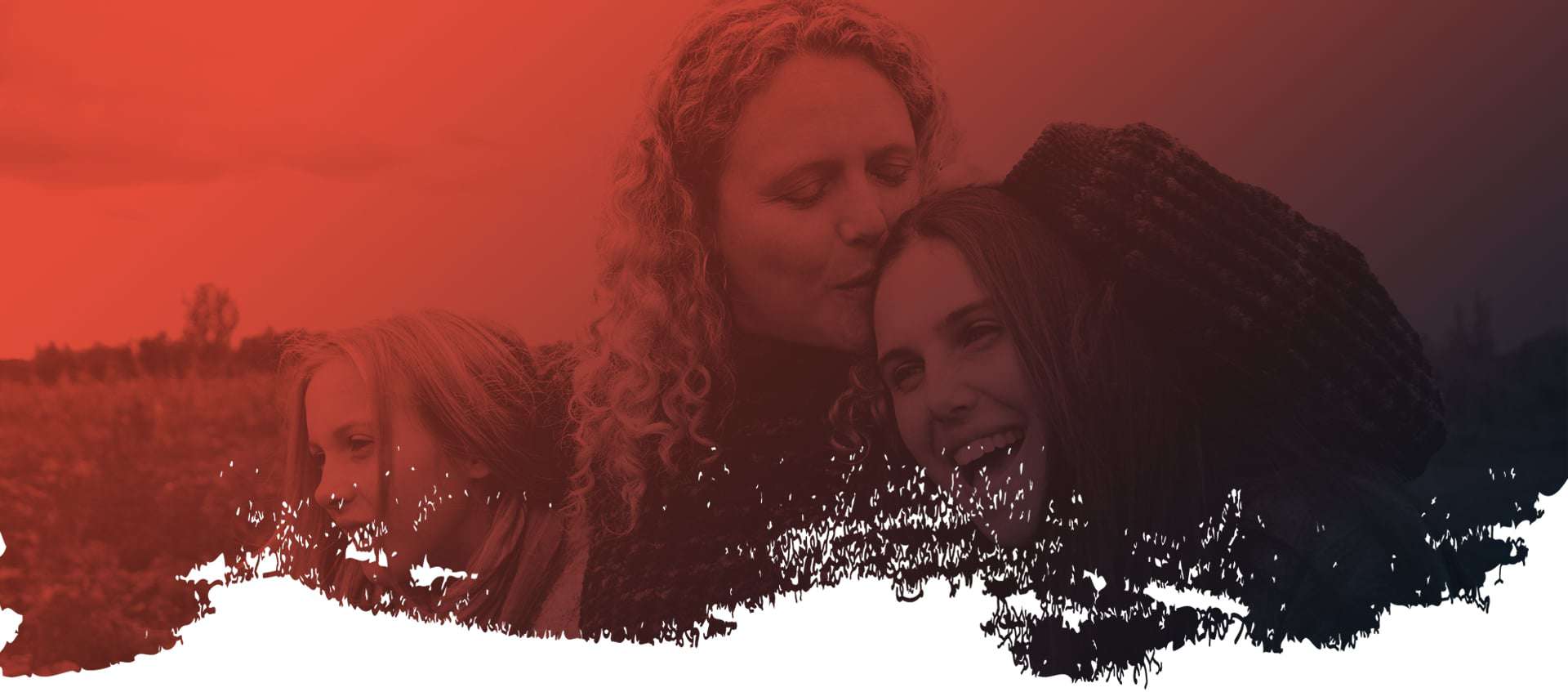 With its multiple physical and psychological changes, adolescence is a period during which accepting and being satisfied with one's appearance takes on major proportions.